BizWritingTip.com is now hosted by Ontario Training Network
BizWritingTip is a collection of answers to basic grammar questions. It offers advice on business writing styles and English grammar rules for all types of correspondence — business letter formats, business emails, reports, proposal writing, report writing and technical writing. It will also answer your questions on grammar and writing styles.
Use the search feature (top right of the page) to find your topic or browse the blog to use this research tool to find the answers to your questions.
The collection was developed by Jane Watson, a long-time trainer and expert in written communication. Jane Watson is also an author in business writing and taking minutes. In addition, she has published hundreds of articles on today's business writing styles.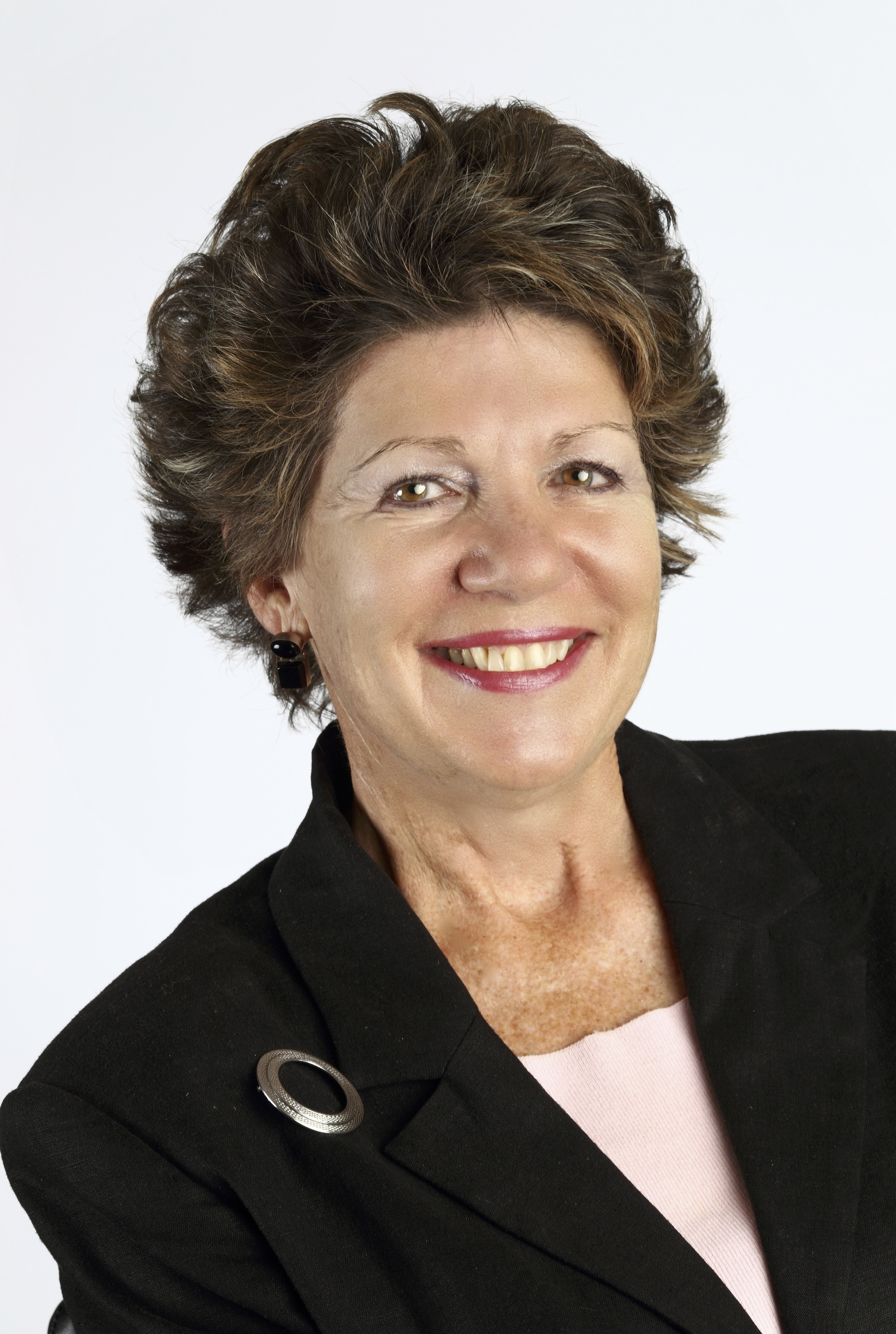 Jane Watson
Ontario Training Network