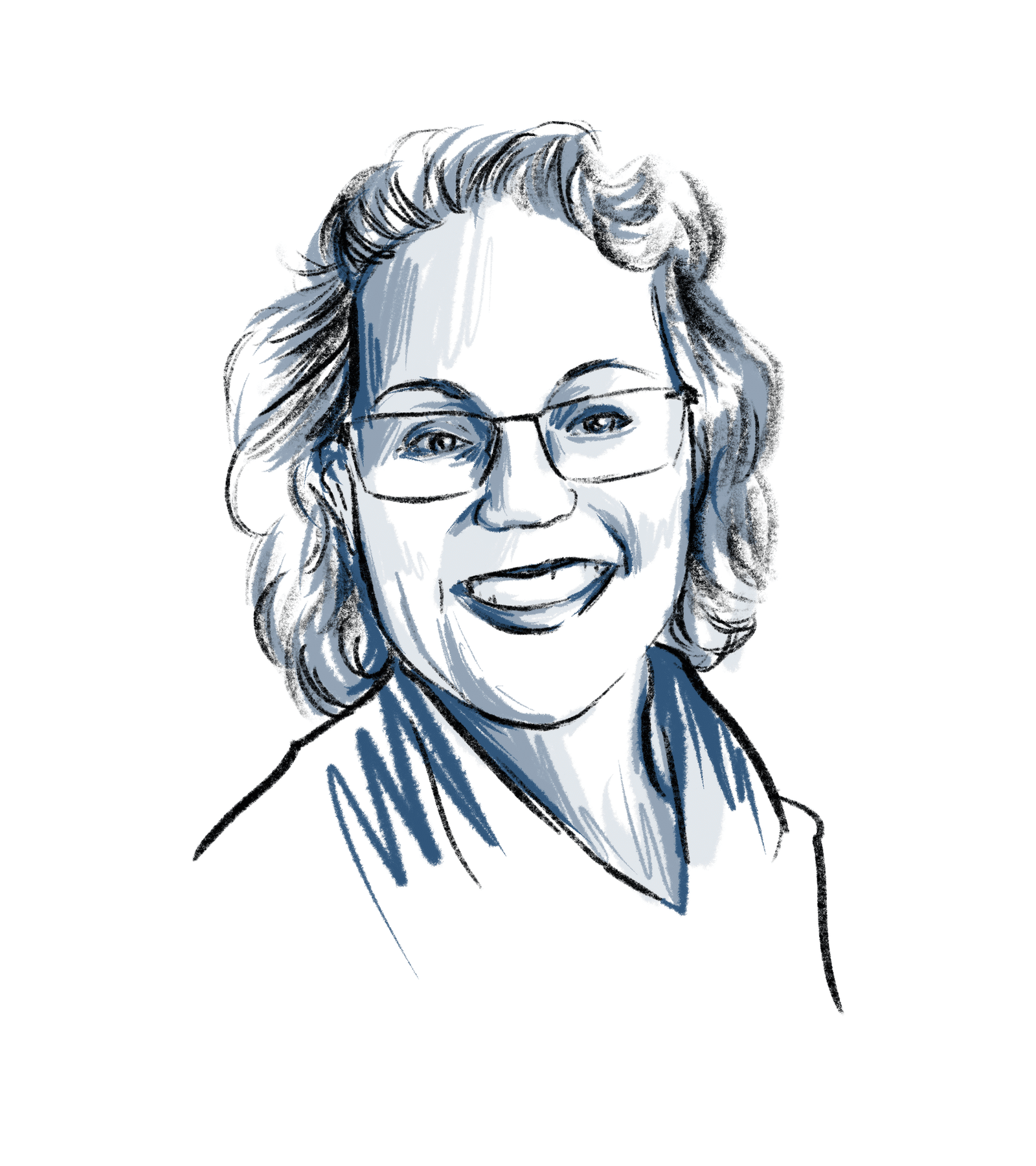 Joy Jolie is a dynamic, knowledgeable instructor and facilitator in computer training – particularly Microsoft Office. Over the past two decades, she has provided services to many of Canada's major organizations, including pharmaceutical, legal, banking, insurance, and manufacturing industries.
Joy enjoys delivering classroom and webinar training as well as creating and sharing fun and educational video tutorials on many topics and applications for her clients. In addition, Joy is experienced in designing and building learner-focused training programs using the latest technology to suit the needs of the learner.
She first started her computer career at ComputerLand, and she became a Microsoft Certified Trainer in 2008.
She has now taught over 20,000 students in over 100 applications. She is known for her ability to use the most effective training techniques to make the learning fun and easy. Joy's sessions make a difference to an organization's and to an individual's productivity.